S2K Commerce - Products Dropdown
Actions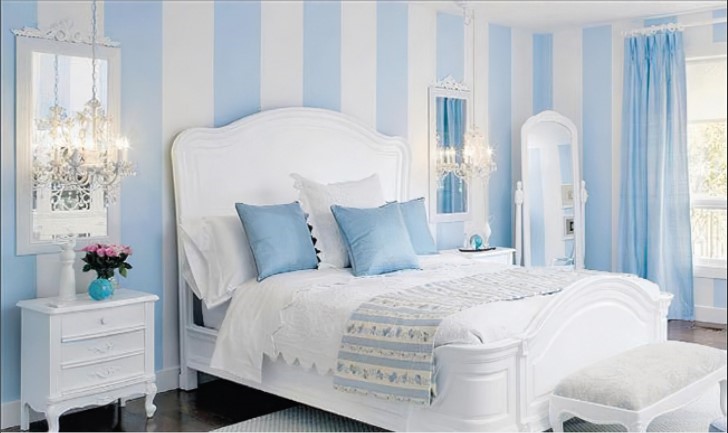 MODERN BUILDER –How to upgrade your bedroom with décor and paint
You don't need to be a big interior decorator or painter to revive or beautify your living space with a fresh new look, nor does it have to be costly. A few simple changes can work wonders.
And then on to Painting Accent Wall with Stripes
Modern Builder ChineyK has just given you a quick tutorial on how to spruce up your room using accent wall stripes, but for a more detailed breakdown on how to paint accent walls, click the link to read more on How to paint wall stripes from our experts.
Watch ChineyK paint her accent wall in stripes:
Here are a few quick tips to remember:
#MBtip
Make sure there's no furniture in the area you plan to paint.

Measure the desired width of the stripes. Divide the wall into even increments.

Set the tape but don't press down until you're sure it's straight.

Cover your electrical outlets with painters Tape.
Now that you have finished painting the wall, and allowed it to dry, it's time to accessorize!
Now let's DECORate
First things first! Shopping for new décor. Accent items will give a fresh new look to your space, whether it be large furniture or just some small decor items. Here are few items that can help to brighten up your space & create a place where you'll love to spend time.
Wall Art can add personality and character to a room

Plants will brighten up a room with colour and living energy.

Photos, with a unique photoframe can add a more personal touch

Pillows show off your personality, add colour to your décor

New bedding complements your furniture and colour scheme
Watch as ChineyK shops for new décor to upgrade her guest room…wall art, decorative plants, pillows, you name it.
Project Shopping List